Listes des autres pages iconographes
Nicolas Istselenoff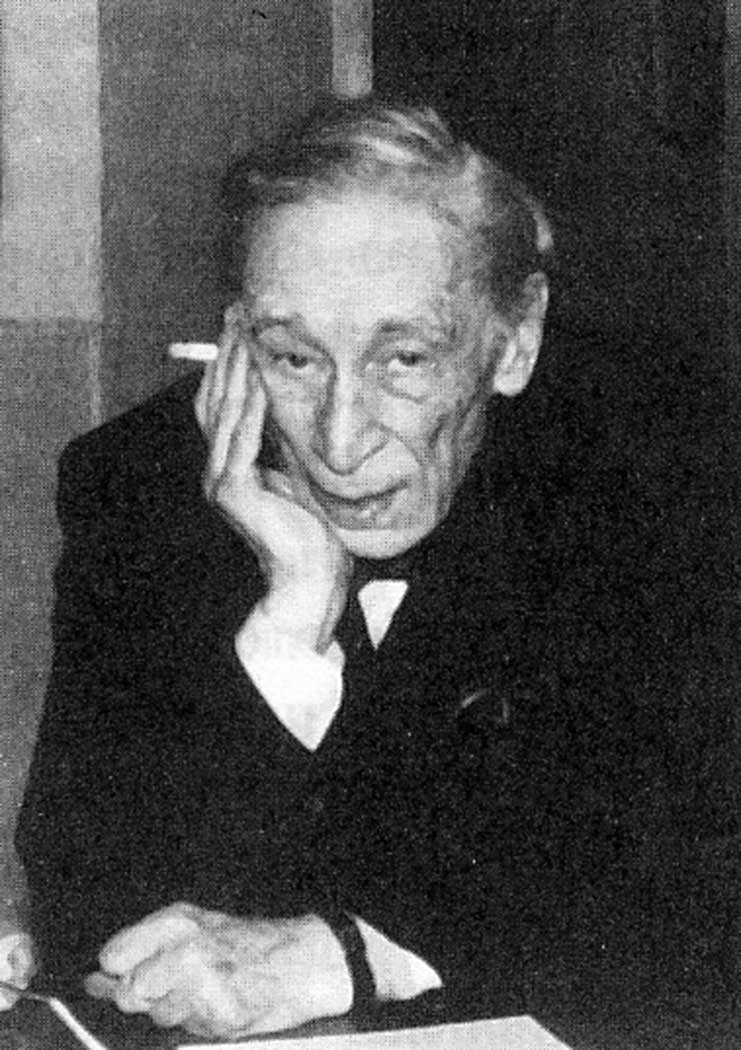 Nicholas Izselenoff
Auteur inconnu, http://irkipedia.ru/content/iscelennov_nikolay_ivanovich
Nicolas Ivanovitch Izselenov is born on May 31, 1891, in Irkutsk. After finishing Secondary School in 1909, he moves to Saint Petersburg and enrolls in the Faculty of architecture of the Imperial Academy of Fine Arts. During his studies he participates in the restoration of the Monastery Ipatiev in Kostroma. He works together with the architects Vladimir Pokrovsky and Alexey Chtchoussev and he takes part in the building of several churches in Neo-Russian style. Together with the architect Stephan Kritchinsky, Nicolas Ivanovitch plays an important role in the construction of the church of Saint Nicholas next to the metochion of the Imperial Orthodox Society of Palestine in Saint Petersburg.
After the Revolution, in February 1920, he flees from Russia, together with his mother, and settles in Finland where he marries the painter Maria Lagrio. From 1921 until 1924 the couple lives in Berlin. Nicolas Ivanovitch works as artistic illustrator and lithographer. He illustrates the « Dance of Herodias » of Alexey Remizov, the albums of lithography entitled « Moskauer Typen », « Berliner Strassentypen » and « Ecclesiastes ». He makes the illustrations for the « Queen of Spades » of Alexander Pushkin.
In 1924 Nicholas Izselenov moves to Prague where he works with his wife for the German Theater. The couple desires to open its own theater to show the works of Marina Tsvetaevna and Alexey Remizov, but it does not work out. In 1925 they leave for France and settle in Paris. Nicholas Ivanovitch works as engineer-architect for different companies. During some time he is employed by Prince Felix Yussupov and he works for the factory « Folia », decorating porcelain objects in Neo-Russian style painting.
He becomes a member of the Association « The Icon » with which he will stay connected for the rest of his life. Being at the head of the workshop of the Association, he gives lectures on a regular basis on Russian Orthodox architecture and painting and publishes articles on this subject. In 1951 he is elected president of this Association.
Though he has painted icons, Nicholas Izselenov is above all known as an architect. He conceived the architecture and construction of the church Saint-Job-le- Miséricordieux in Brussels as well as the fresco of the Mother of God in the apse (1934), the church Saint Alexander Nevsky in Luik (Belgium) in 1950, and the bell-tower of the church of Saint Sergius of Radonesh in Paris (1950).
Izselenov has also made the architectural plan of iconostases, the most important of which are the iconostasis of the church of the Mother of God of the Sign (1927) and the iconostasis of the church of Saint Seraphim of Sarov in Paris (1932), and the iconostasis of the church of the Holy Trinity in Montbéliard (1955-1957). He has also occupied himself with the melting of bells for several churches.
He dies in 1981 in Sainte-Geneviève-des-Bois where he is also buried.