The Church of Our Lady of the Dormition in Sainte Geneviève des Bois
The Russian necropolis of Sainte-Geneviève-des-Bois
The Russian necropolis includes on the one hand the Orthodox Church of the Dormition of the Most Holy Mother of God and Virgin Mary, its outbuildings and its garden, and on the other hand the Russian Orthodox tombs of the communal cemetery of Sainte-Geneviève-des -Drink. The Russian necropolis is a world famous heritage.
Metropolitan Euloge, head of the Archdiocese of Russian Orthodox Parishes in Western Europe, decided to build an Orthodox place of worship in the immediate vicinity of the cemetery. The diocesan administration acquired land adjoining the cemetery to build an Orthodox church. The construction of the church was entrusted to the Russian architect Albert Alexandrovich Benois who called upon the contractor Jules Despeyroux. Albert Benois and his wife Margarita Alexandrovna also painted the murals inside the church and the crypt.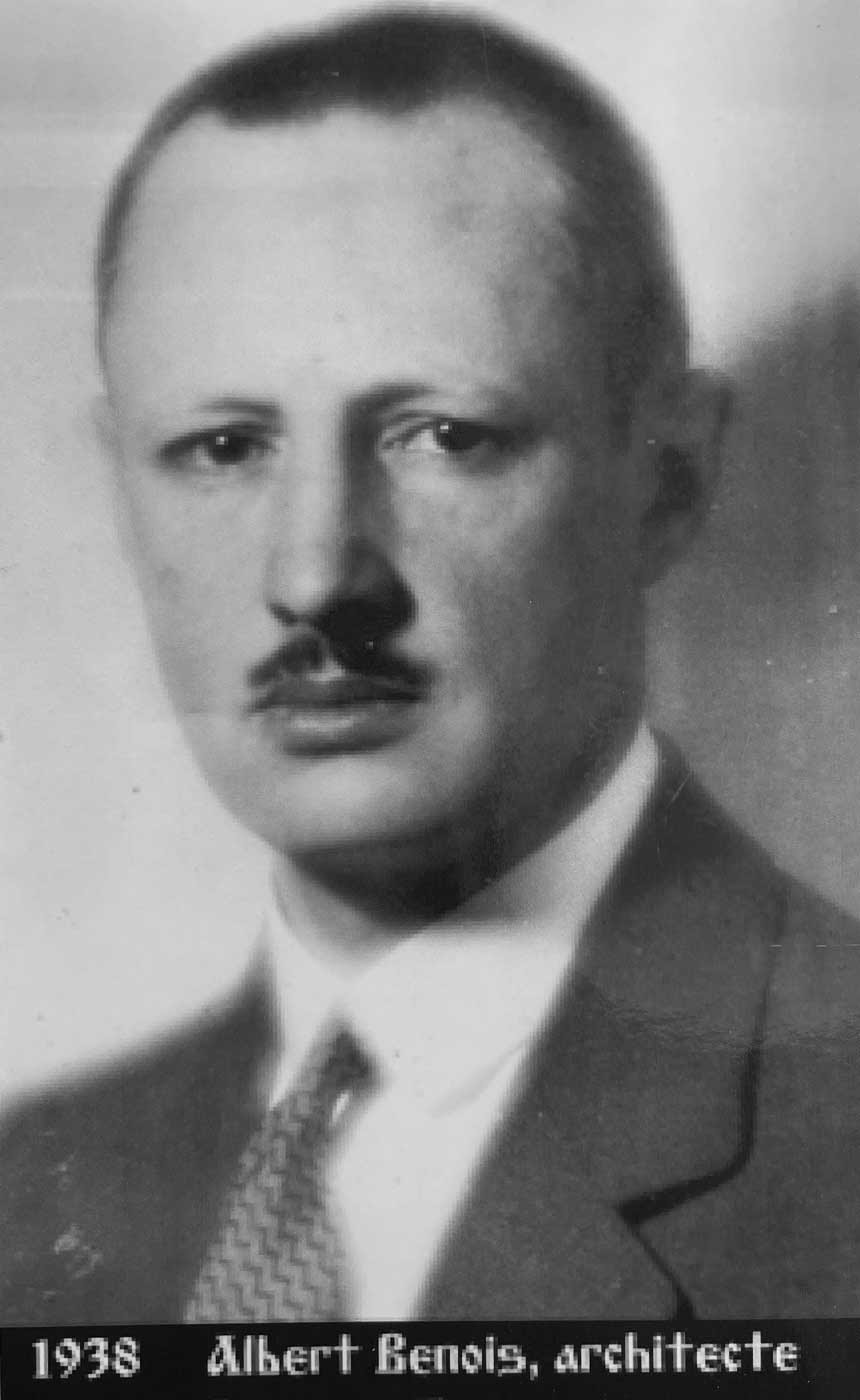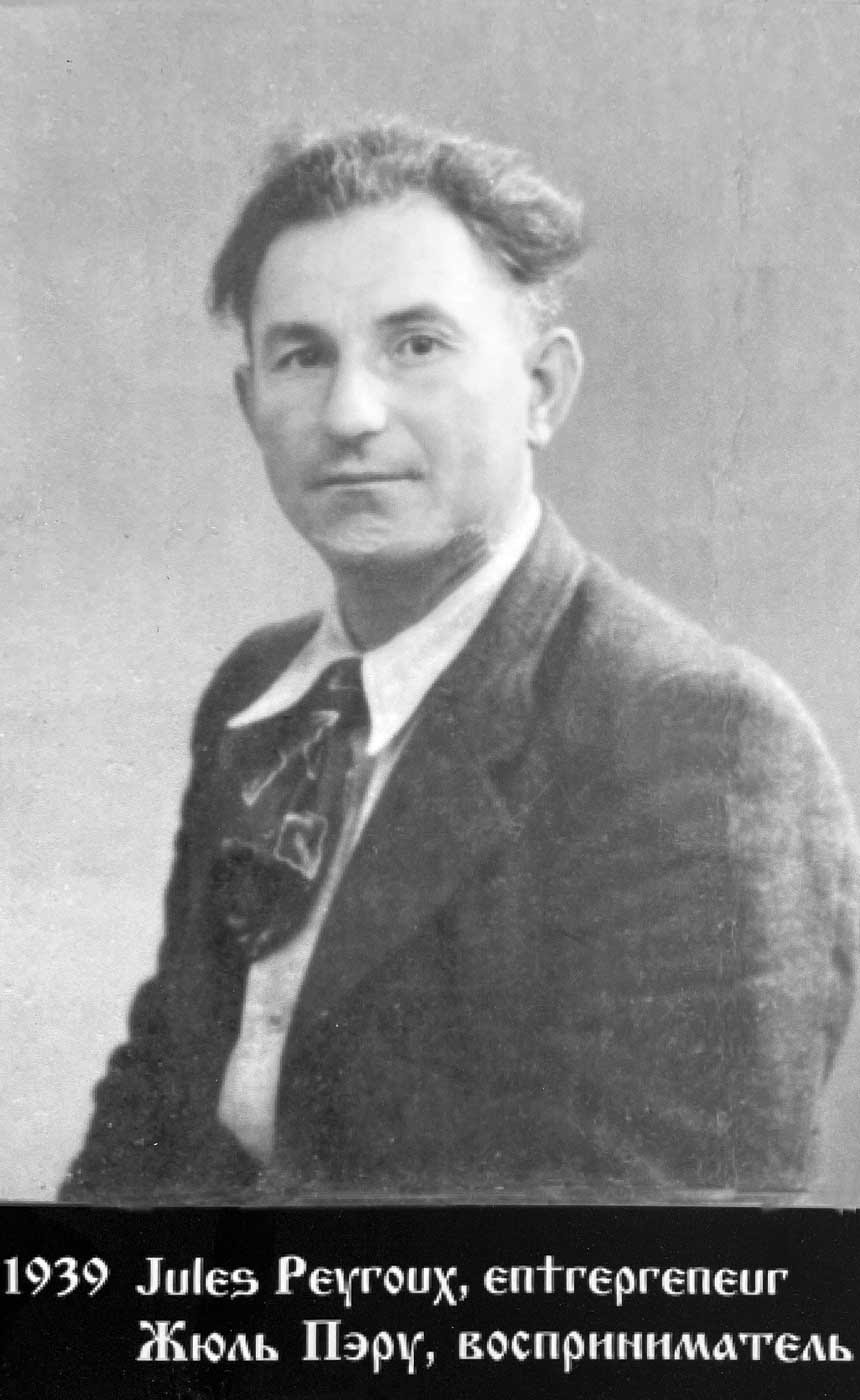 For the new church, Benois adopted the simple and elegant 15th century Novgorod style: a white building with a square plan, cut out by narrow windows, topped by a green roof symbolizing the earth and topped with a blue dome suggesting the sky, carrying an orthodox cross with eight gilded branches. The bell tower is in the Pskovian style.
The first stone was laid in April 1938 and the consecration of the church, dedicated to the Dormition of the Mother of God, took place in October 1939. It is in the crypt of this church that the primates of the Church now rest. Archdiocese of the Orthodox Churches of Russian Tradition in Western Europe, as well as Albert Benois and his wife Margarita.