Listes des autres pages laïcs
Serge Obolensky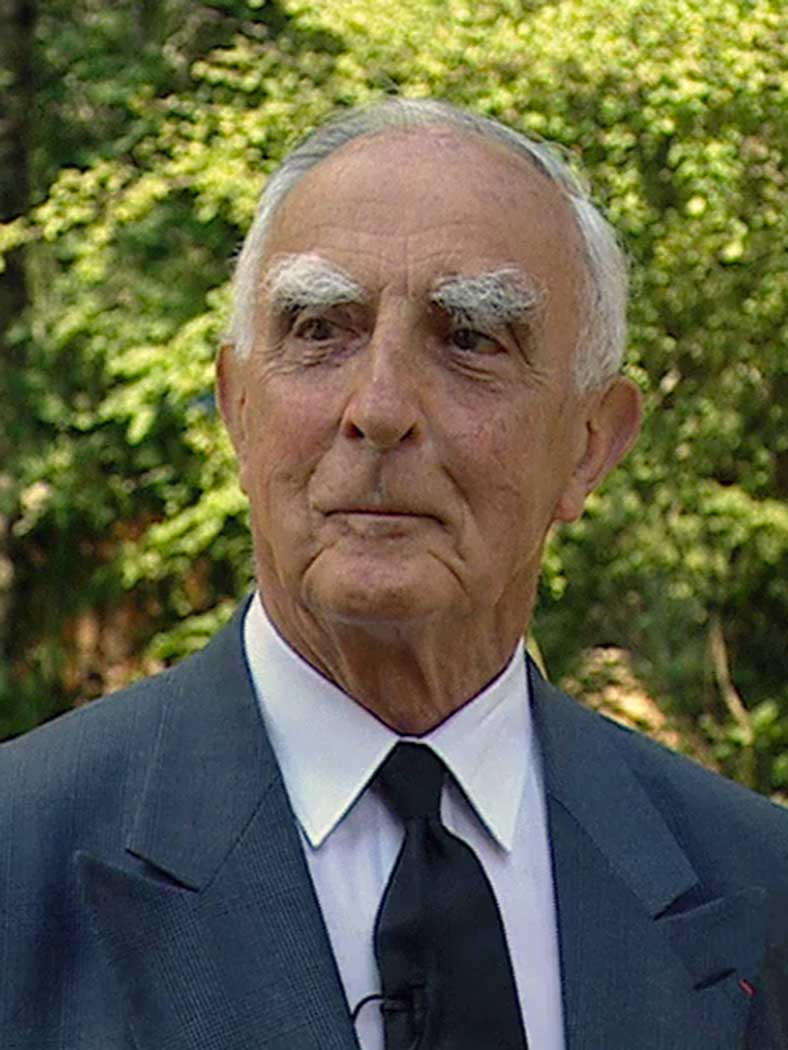 Prince Serge Obolensky
© INA, capture écran émission orthodoxie du 08.09.2002
Born on February 22, 1918, Prince Sergei Sergeevich Obolensky invested himself in the Church from his earliest years, first as a sub-deacon at Saint Nicolas Cathedra in Nice, with HE Metropolitan Vladimir (Tichonicky) when the latter was auxiliary bishop in the years 1930-1940. Settled in Paris, after having modestly served the small church of Montrouge, he was called to the Cathedral and to the Archdiocese. He then exercised, from 1981 to 1997, the function of Secretary of the Council of the Archdiocese and was, after having retired as an engineer, one of the closest collaborators of Archbishop George (Wagner) then of Archbishop Serge (Konovaloff). He was then entrusted with numerous and delicate missions, both in Constantinople and in Moscow. President of the Committee for the Organization of the Millennium of the Baptism of Russia, Prince Obolensky notably organized with André Schmemann (1921-2008) the events to commemorate, at the level of the diocese, the anniversary of the thousand years of the Baptism of Russia in 1988.
Member of the Restoration Committee of Saint-Alexandre-Nevsky Cathedral, he has received numerous ecclesiastical distinctions from the various archbishops who were at the head of the Archdiocese. In October 1998, H.H. Ecumenical Patriarch Bartholomew awarded him the highest distinction bestowed on a lay person, that of Grand Protonotary, Dignitary of the Ecumenical Patriarchate.
He died on January 1, 2013 and is buried in the Russian cemetery of Sainte-Geneviève-des-Bois.
Summary of the history of the archbishopric by Prince Serge Obolensky during the diocesan assembly of May 1, 1990